The Leadership canvas is a tool for groups of people who have already recognised that classical, hierarchical leadership is no longer the most efficient way to achieve goals in a VUCA world, but have not yet introduced changes. Similarly, the canvas is a tool for those who live distributed leadership but have not yet formulated and written it down for themselves.
A group of people can be a team, a project or a whole department. The size of the team does not matter. Classical leadership is defined here as: Decisions are made according to position in the organisational hierarchy.
Each step in the development of the canvas should be understood as an iteration. Thus, it should be questioned, put to the test and sharpened until it comes as close as possible to the group's understanding.
The result of this process is the visualisation of the group understanding of leadership. This visualisation serves as a working basis for the group's internal leadership work and its further development.
Approach
Methodically supported process to develop an understanding of "distributed leadership" in a group. Visualisation as an internal communication tool and as a link to surrounding groups.
Thorsten Kammer/Expertise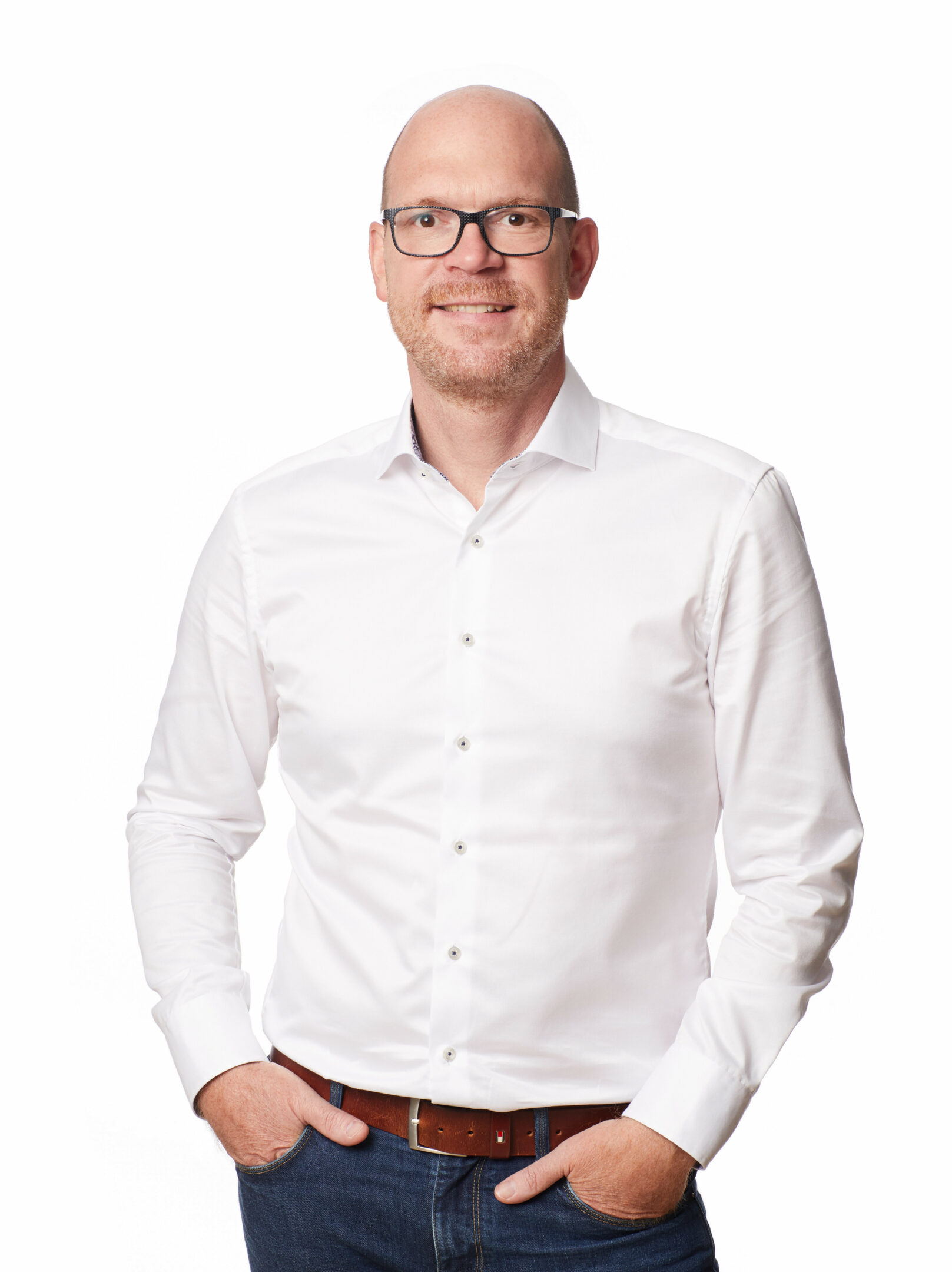 Thorsten is a senior level servant leader and Agile Culture Coach with more than 20 years of experience in healthcare and more than 15 years of experience leading and developing teams and departments of up to 50 people. With Fresenius Kabi Germany Thorsten was part of the management team for 2,5 years and in charge of business and organizational development. With Protilab he is part of the management board and responsible for managing the German and Dutch entities of the group. Furthermore he is in charge of growing the network through mergers & acquisitions in those markets.
Key achievements:
Led and implemented the successful reorganization of the sales structure with 200 people and a multimillion turnaround
Designed and led the new strategy process for Fresenius Kabi Germany as part of the management team
Developed novel digital business models as leader of a cross-functional, agile team of 15 people
Acquired and integrated dental laboratories on the German market into the Protilab group
His passion lies with helping people establish a tailor-made leadership culture by using self-developed tools which reflect 15+ years of experience in leading and developing groups of people. His core competency is building high-performing teams, driven by my key values: cooperation, authenticity and trust. He is characterized by an agile mindset, meaning he starts every activity from the market perspective: for he the customer always comes first, whether external or internal.
There are two key components to sustainable success: PEOPLE and COMMUNICATION. It's always about people and about establishing the necessary framework for solid cooperation. Along with authentic communication, this framework makes the difference when it comes to creating strong output. In other words:
Success is not the result of planning, but a natural consequence!