With the Big Picture, businesses can identify, develop and communicate actions that support the most important goals of humanity.
The upper section can be used to discuss the challenges and goals. In the middle section, these goals can be related to the areas of influence in the company. In the lower section, ideas and measures derived from them can be collected, e.g. with post-its, and further developed from left to right.
About Yukiko Elisabeth Kobayashi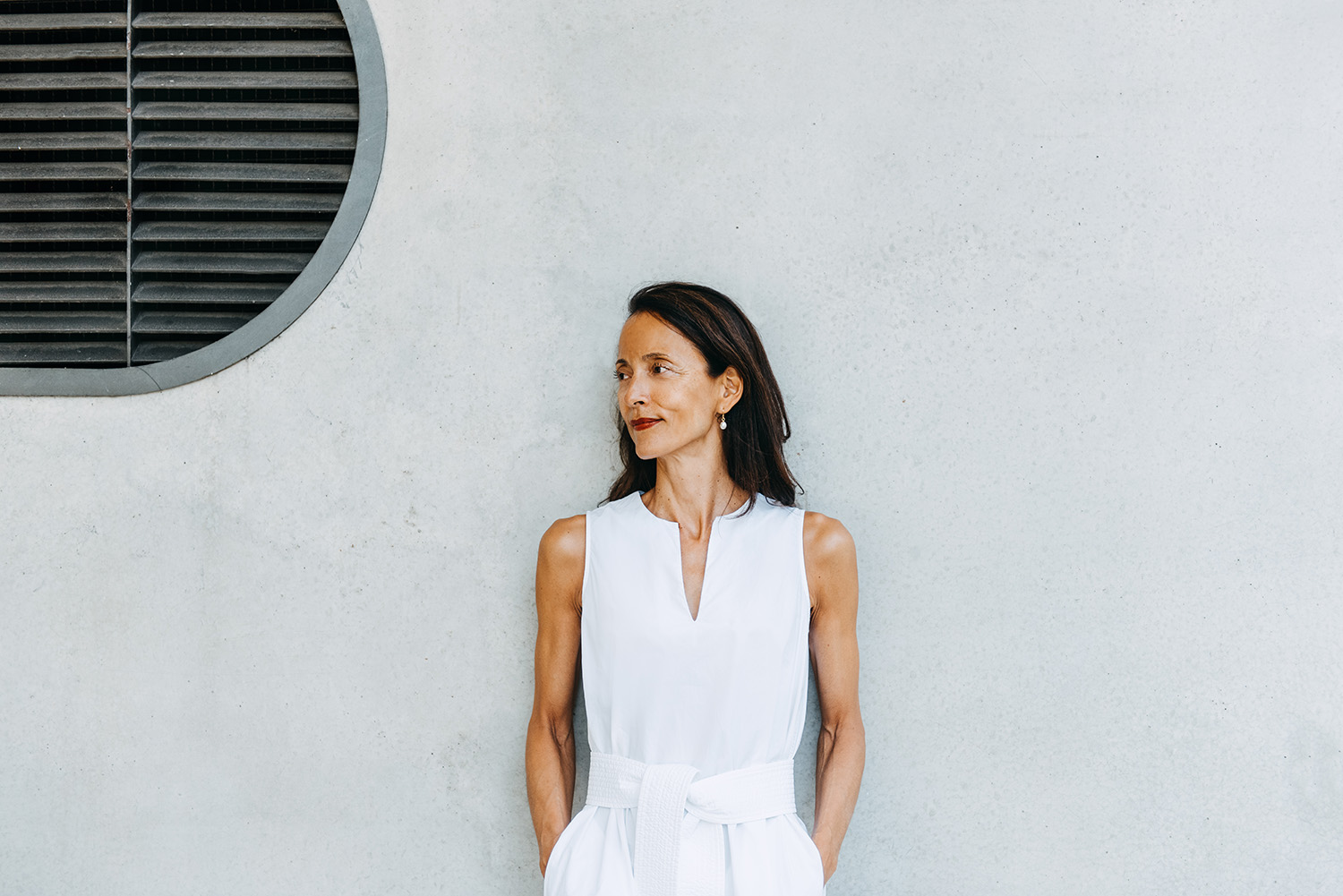 The Big Picture was created in collaboration with Yukiko Elisabeth Kobayashi. She is a psychologist with a focus on intercultural and developmental psychology. She has more than 20 years of leadership-, consulting- and start-up-experience in the fields of industry (aviation, international pharmaceutical industry), international NGO and social innovation. Since 2014 she initiates and leads transformation and innovation projects in the industry, science and society/public sector. Diversity plays – in all her projects – an essential role as a source of inspiration, innovation and impact. Her central point of reference are the SDGs. Ms. Kobayashi is a member of the advisory board of ImpactHUB Hamburg and part of the d.school/Stanford alumni network. She lives with her husband and three children in Hamburg/Germany.